We Provide A Wide Range Of Services
Home Computer Service & Business IT Support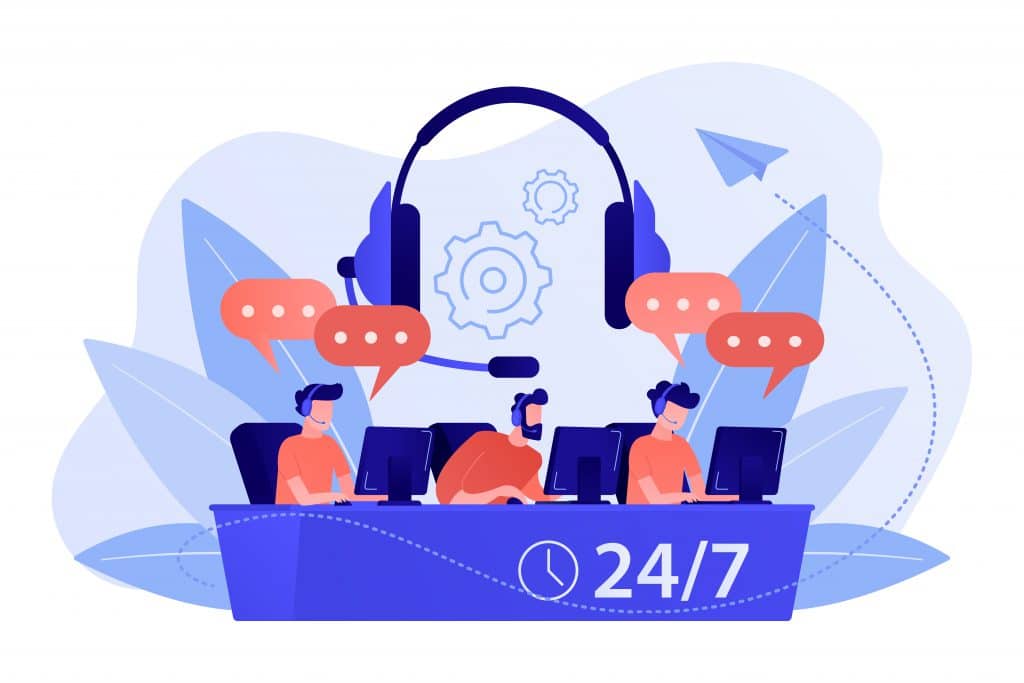 Website Design
We are a Website and Mobile Apps digital agency located at Moshi-Kilimanjaro, Tanzania. We have served thousands of clients in Web Design, Hosting, Domain Registration, Mobile Apps in Tanzania and Internationally. We focus on creative and results-driven Websites, Hosting, Domains and Mobile Solutions that work for your business with stunning results.
Computer Repair
We specialize in troubleshooting, servicing and repairing a wide variety of hardware and software-related personal computer issues and computer network problems. Computer repair includes failed hardware components, software bugs, driver incompatibilities, viruses, network connectivity problems, operating system upgrades, and much more.
IT Support 24/7
BlueSwitch Technology Service via, online and offline computer support is our first priority. We will respond to any emergency quickly and effectively, diagnosing the issue and ensuring all your important files, photos and information are protected. List the systems Where necessary a full computer repair service/parts replacement is available
Software Installation
Whether you need help to set up your PC, install software, or configure applications, BlueSwitch Tech support services have got you covered. Our setup, installation and configuration services include installing operating systems, productivity software, multimedia software, drivers, security software etc
Networking & Internet
Want to create a home network to share devices like printers and routers with your PCs? Or need assistance to manage your company's servers and end computing devices? Help from BlueSwitch Technology experts for networking is just a phone call away or a single email. No job is too big or small for us.
Development
If you are looking to leverage mobile technology for your business, our best app developers are at your service. We provide iOS and Android mobile application development services so you can reach your customers on their favorite devices. If you want to know more about mobile application development contact us