Making BlueSwitch Technology your personal or business IT consultant is a decision that will save your time and money.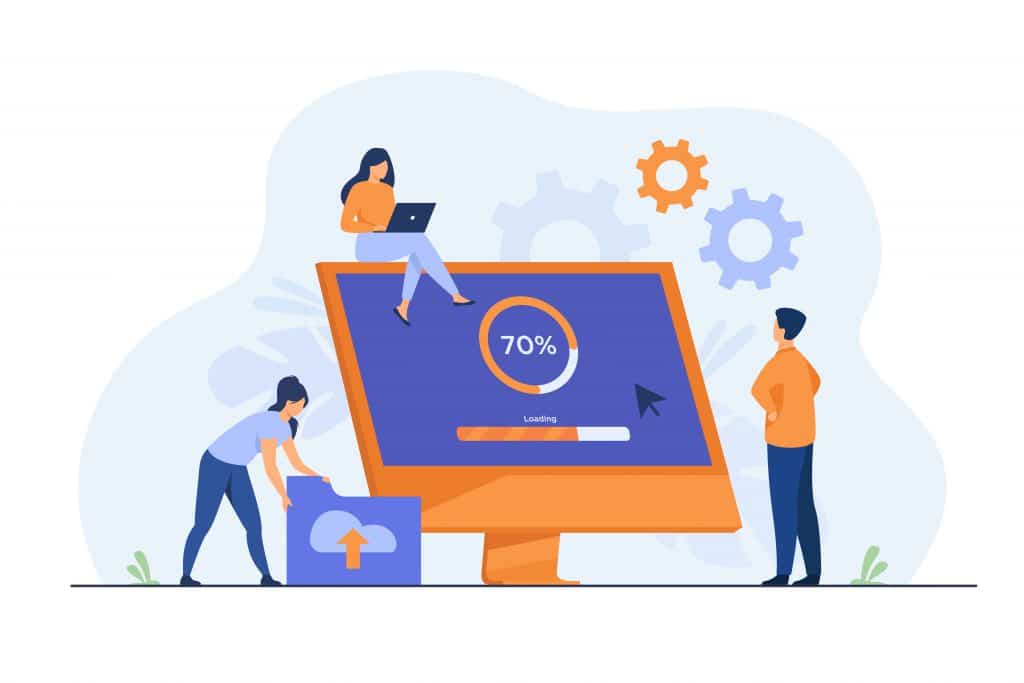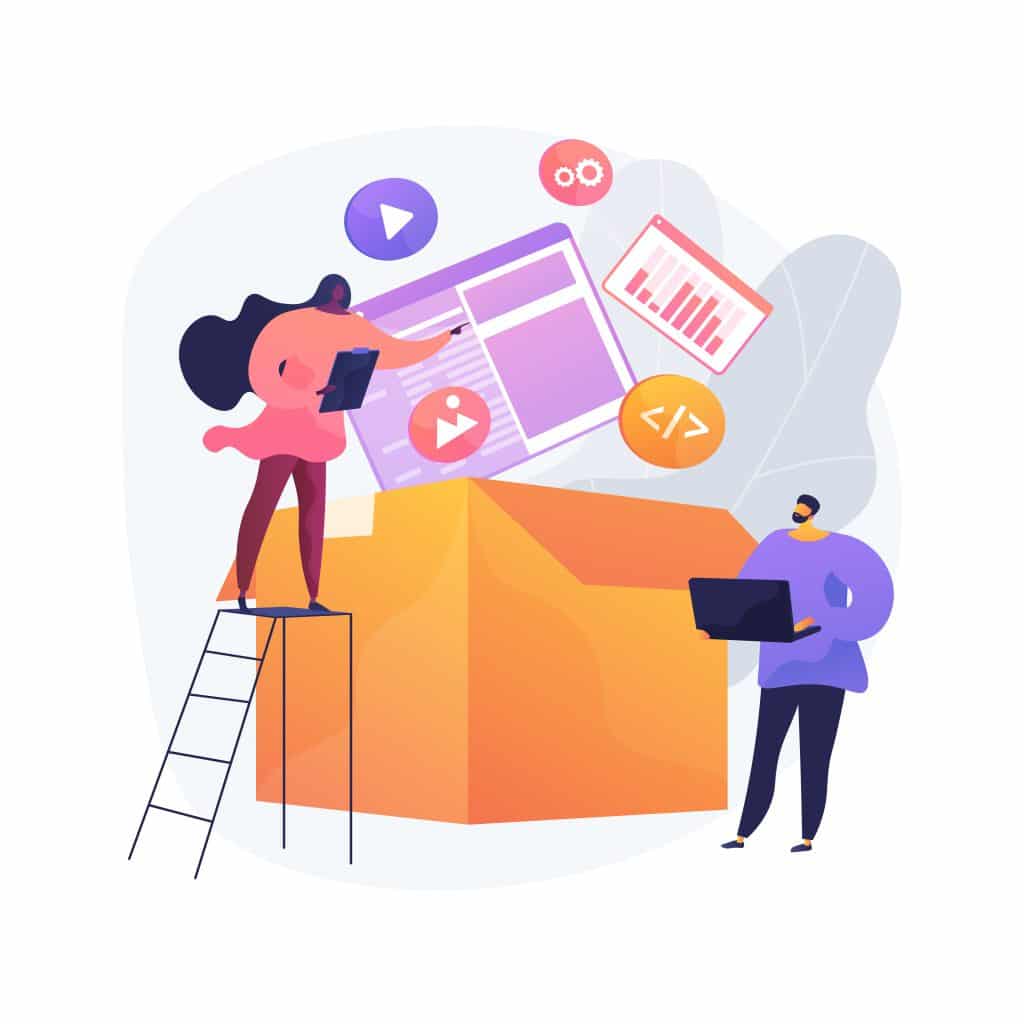 Fast, Friendly, and Efficient
IT systems are becoming increasingly complex and sophisticated, able to independently handle tasks and give you more time to focus on your business. But when you rely on your IT system for your day-to-day needs, what happens when something goes wrong? Whether your network goes down or data gets lost, your business could end up grinding to a standstill, meaning that time freed up by using technology becomes a rush to find a solution.
When you choose BlueSwitch Technology, you get more than just an IT help desk. We provide the solutions you need to make sure that your business is working together seamlessly. Whether you need fully managed IT services, cloud IT, security or IT consulting, you will find an experienced, efficient team ready to take your business to the next level.
Computer Repair and Maintenance
85%
Networking and Internet
93%
Software and Application supoort
88%
Computer customer services 24/7
97%