Computer service and IT service for the benefit of developing and improving your business in both hardware and software.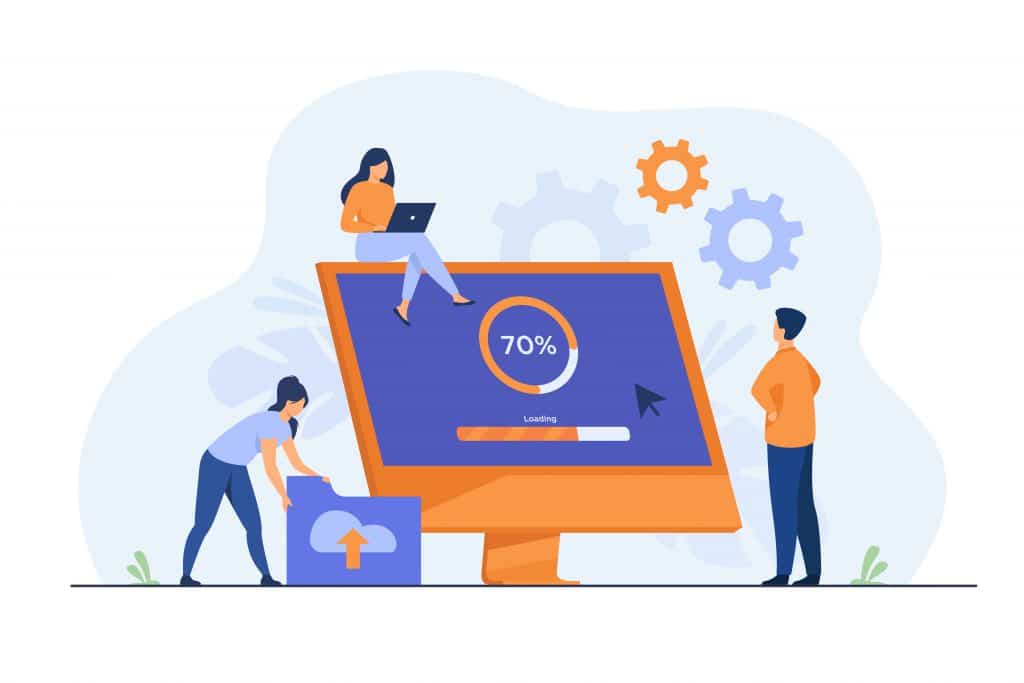 Wide Ranging IT Solutions For Business Productivity
We strive to help our clients do great work through the limitless solutions we offer. Our goal is to be the best ICT provider in Tanzania. We want to be recognized by our employees, customers, and partners as being the best ICT Company to do business with.
Our mission is to help our clients make distinctive, lasting, and substantial improvements in their performance and to build a great firm that attracts, develops, excites, and retains exceptional people.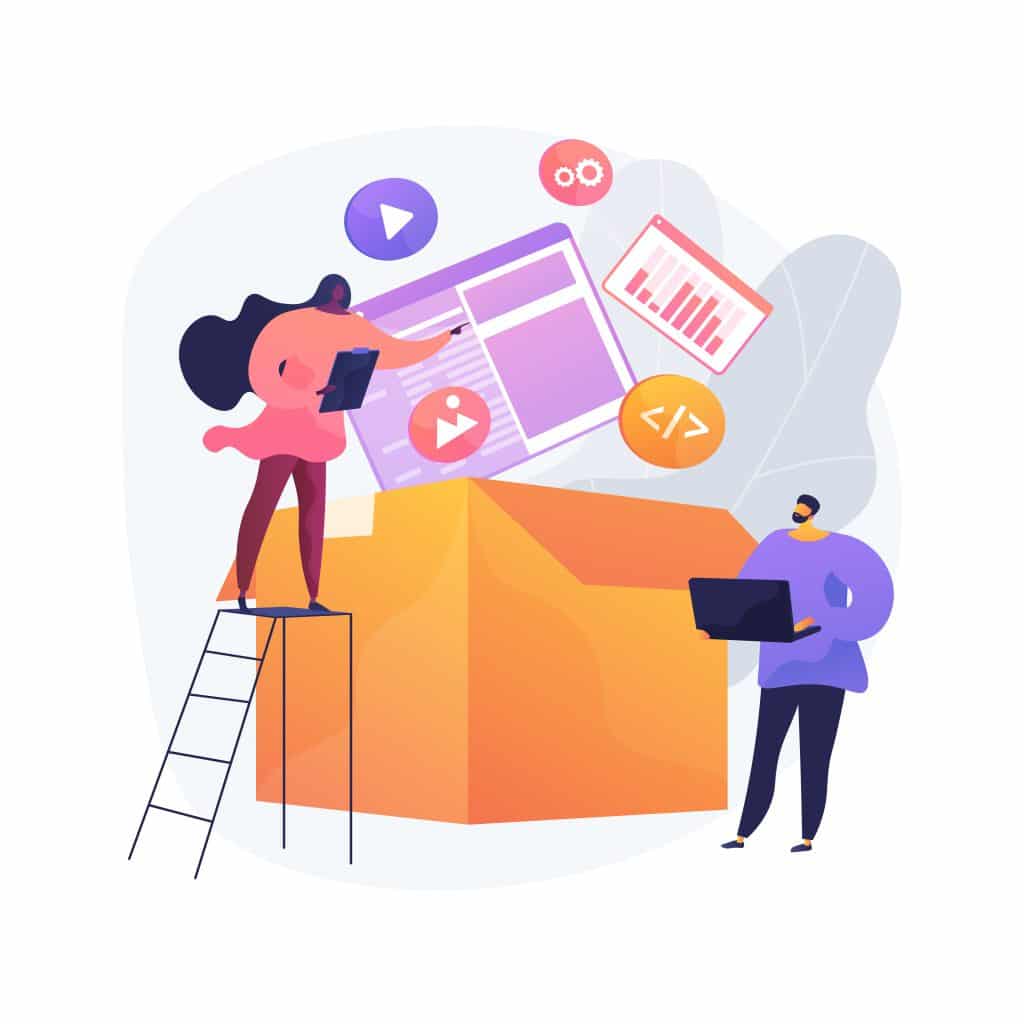 Fast, Friendly, and Efficient
We provide computer and IT services in collaboration with our customers to show them what is happening and for them to understand these technical issues. We work very transparently so that our customers have confidence in this technological change.
When you choose BlueSwitch Technology, you get more than just an IT help desk. We provide the solutions you need to make sure that your business is working together seamlessly. Whether you need fully managed IT services, cloud IT, security or IT consulting, you will find an experienced, efficient team ready to take your business to the next level.
Computer Repair and Maintenance
85%
Networking and Internet
93%
Software and Application support
88%
Computer customer services 24/7
97%