BlueSwitch Technology Company does IT support and software development for commercial clients, large and small, in a range of business environments. We do value-adding, business IT support, Website design and App development. We are experts in computer hardware and software, networking, databases, and all areas of IT support.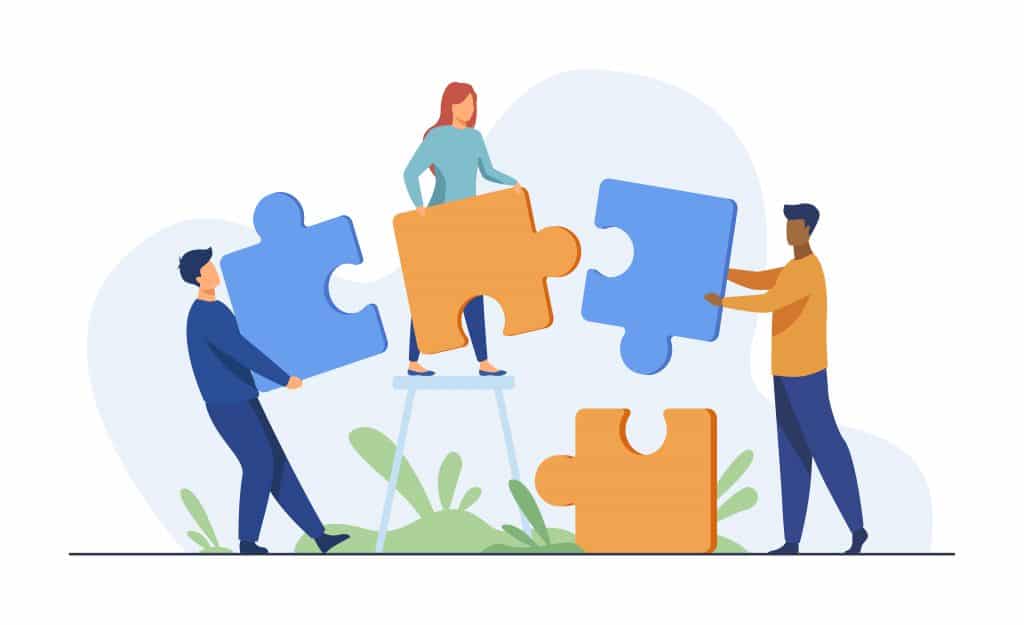 BlueSwitch Technology is incorporated company established in 2016. We have grown consistently since inception and today we offer a wide range of computing services, products and Solutions. We Trade as BlueSwitch Technology under Registration Number: 408115, Income Tax Number: 123-085-507. BlueSwitch technology is more than just an information technology company. We are your Managed IT Services partner. We support businesses across Tanzania, United Kingdom, France and the Netherlands.
Our mission is to help our clients make distinctive, lasting, and substantial improvements in their performance and to build a great firm that attracts, develops, excites, and retains exceptional people.
We Strive to help our clients do great work through the limitless solutions we offer. Our goal is to be the best ICT provider in Tanzania. We want to be recognized by our employees, customers and partners as being the best ICT Company to do business with.
Have a strong believe in the idea of Open Source. Whenever possible we are using Open Source. We are also strongly engaged in a number of training programs where students and IT staff can get free training to build up their skills and keeping up to date with technology.